Our Team / Career
We are experts in SAP Master Data Management. Each of us is unique, has deep SAP experience, and a passion for great team work. Join our team!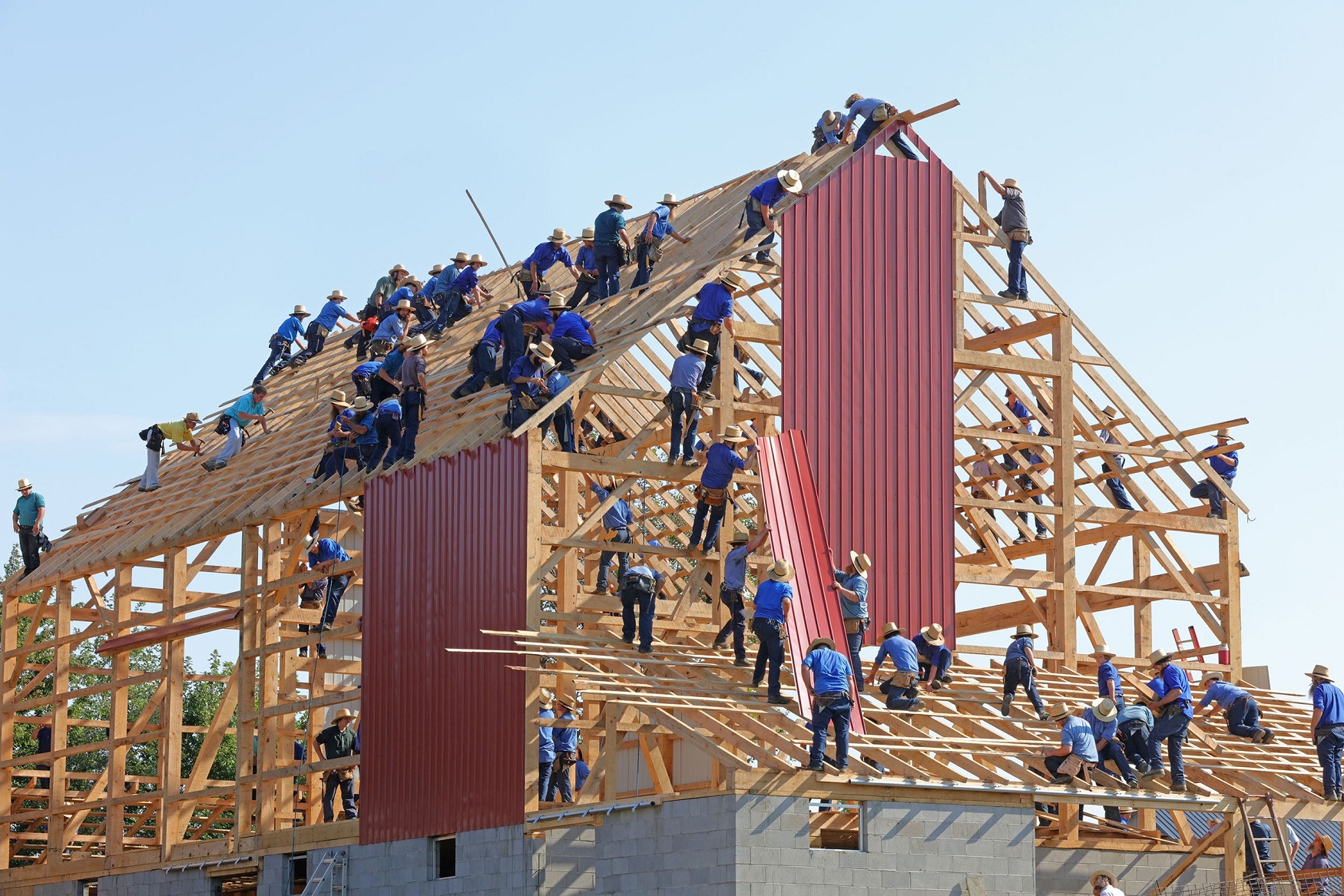 Your Career with Itego
We believe in trust, experience and strategy. Take the chance which is offered to you by joining Itego. Whether your are an experienced SAP expert or a newcomer. Shape your career and support Itego with your knowledge, your commitment and your independent and reliable working style. For newcomers, we offer an environment of highly experienced SAP consultants, which guarantees a perfect start into the world of SAP. For experienced consultants we offer all possibilities – from challenging on-site projects for international corporations to external and internal projects, which are mainly performed remotely, which means from your home or from our offices. Take advantage of the excellent opportunities offered by a still young but steadily growing company and send your application as soon as possible!
Profiles:
Technical SAP Consultants with experience in at least one of the SAP MDG domains (Financials, Suppliers, Customers, Materials or Custom Objects). Business know-how in the relevant domain is requested. Further knowledge, for example in SAP NW MDM or in some of the technologies for SAP developers listed below are an advantage.
Experienced SAP Developers or ambitious newcomers with the appropriate knowledge in the areas of ABAP, ALE, WebServices, Web Dynpro, Floorplan Manager, and ideally Fiori.
Students in the fields of business management, computer science or marketing with an interest in the exploration of new topics and long-term planning.